Some content on this website is private. To see it you must be a member of MTA and have created a login.
MTA Local is 7173
If you do not know your member number, contact Shirliana Glassberg 651-929-4829.
more
MTA in Action
Minnetonka School District provided yogurt parfaits during teacher appreciation week.
Excelsior Elementary teachers - building their own parfaits.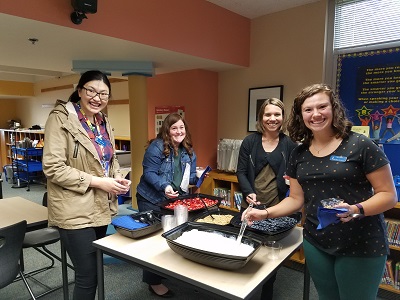 .
Excelsior Teachers enjoying their parfaits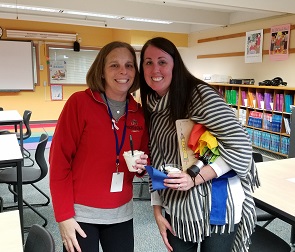 Rally for Public Education at Minnesota State Capitol
more